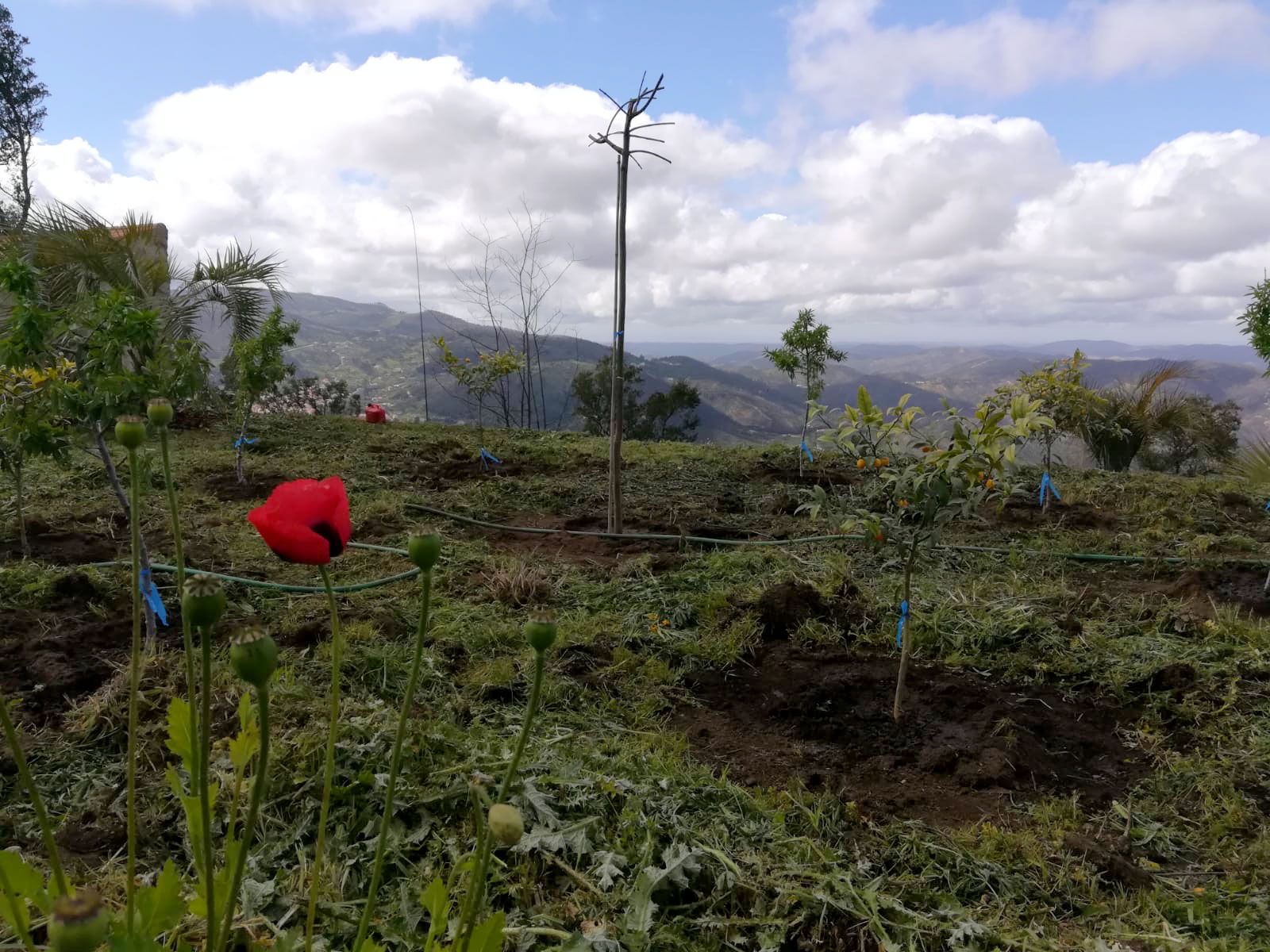 13 Feb

"Guilds" Permaculture Planting

Today we were really happy about another visit from Michael (Alentejo Food Forest) and Manu. Purpose of this visit was to plant trees on one of the upper terraces above the Studio. Following the idea of a permaculture food forest the area has been designed according the concept of "Permaculture Guilds"

The system of Guilds is to embrace the natural patterns of biodiversity and layers to create a thriving ecosystem on a micro scale.  It consists of many different species that coexist happily together.  Each species serves different functions, and together they create a mutually beneficial environment for all of the species in the guild.

Our plant guilds are compounded with different support plants like the Tipuana Tipu tree as nitrogen-collector surrounded by Kumquats and Almond trees. The planted guilds will nourish the area above the studio and will provide nice shade for a place to chill below. We are really looking forward seeing that area growing, blooming and spreading.